CADR  Alternative Choice in Dispute Resolution
Mediation is a voluntary process of conflict prevention and resolution that allows the parties an opportunity to address their issues in a confidential, private, and safe environment. Whether it is a personal, workplace or business related issue we will listen to you, work with you and use our skills and expertise to give you the best possible opportunity to resolve your disputes. Mediation offers another way to resolve conflict — one that can help you and the other party come to a genuine understanding and find a resolution that addresses both of your needs and interests.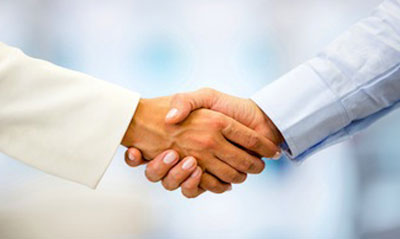 Civil Mediation allows a focus upon resolution of disputes involving land, property, trusts.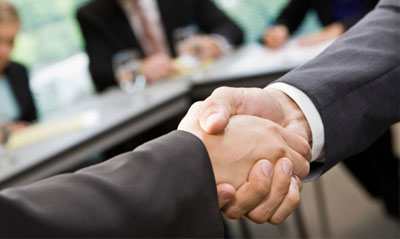 Business, company, contractual and commercial differences that need to be resolved.
Who We Are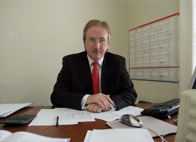 Dermott Jewell
Dermott Jewell has been independently representing and advocating for your rights and entitlements and advising and adjudicating upon consumer disputes for over 20 years.
Client Testimonial
"I have to extend a sincere thank you for all the constructive intervention and help given on our dispute. After 7 months of arguing to and fro across emails, letters and telephone  we certainly felt that there was no means of resolution. But, what was mutually mediated in that 36 hours has certainly worked and the terms agreed were implemented today! "
Eve and Donal Walsh